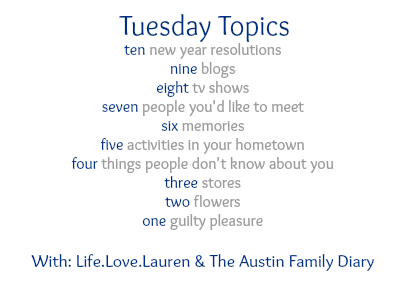 In my efforts to talk a little more fashion I think this is the perfect topic.
Although I have many more than 3 favorites there are some places that I would consider my favs!
All three of them require a bit of saving on my part before I even think about stepping in the door.
I'm telling you guys I have this accidentally expensive taste that I can't really seem to shake even in my more logical, money saving age.
Just can't help it, I like pretty things :)
First up...
Is this a surprise? Naw!
I am sure quite a few folks would have this in there list.
Even though this place is like the Dementor's Kiss of the wallet it's really a great one stop shop!
You have nice clothing, electronics, beauty, home goods, and even in neck of the woods, food!
What easier place to shop!?
Check out some of there new spring stuff!
Next up!
Now I am sure the comment of me having to save up before even setting foot in the door makes sense.
This store has had my heart for a long time...
my wallet on the other hand, not so much!
Even though some of the stuff is quite
eccentric
I love all the bright, fun colors their clothing offers.
And it's always unique.
Plus they have some really cute home decor stuff, fun coffee table books, and nice accessories
Finally...
This is the newest of my loves.
I've always loved J. Crews clothing but sometimes the fit just isn't right.
Thankfully one of these bad boys opened at Easton and it was love at first try on!
Althought yet again this place can break my wallet they have some of the cutest stuff and I LOVE their jeans!
Happy Tuesday!
Follow my blog with Bloglovin