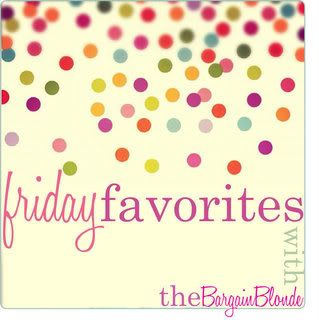 I'm linking up with Lindsey over at the Bargain Blonde this Friday to share some of my favorite things this week :)
Watching these ladies bring home the Gold!
Getting to watch Michael Phelps become the Most Decorated Olympian ever! AWESOME!
Getting to have a date night with the hubs yesterday, and going to see Dark Knight Rises!
Of course, Gunner!
The Nordstrom Anniversery Sale!
So I could get these...
Last but not least, the fact that it's Friday!
Happy Friday & Have a Good Weekend!