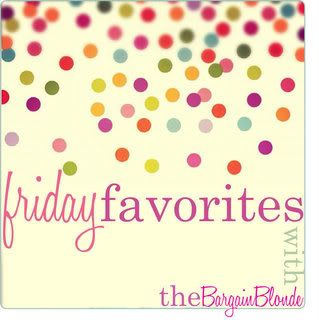 Let's start off this weekend right with some of favorites this week shall we?
These two songs.
I've been obsessed!
Clearly this Mumford & Sons obsession is not going anywhere anytime soon.
I get to see them in November!
New hair product.
I know I said my hair is slick so I wouldn't use oils.
I lied, and I'm blaming Birchbox.
I have started to realize my hair gets very damaged at the ends.
This has been my savior with that!
...and it smells awesome!
This show!
Big Brother
Did you watch last nights double eviction!
Has to be one of the top episodes ever.
Discount Shopping sites.
They are a curse and blessing.
And of course, it's Friday!

Love this little piggy.

Hope everyone has a wonderful weekend!
Happy Friday!