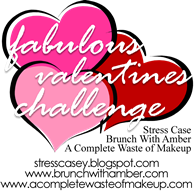 Love My Family(pictures, traditions, quirks)

I would like to attribute a lot of myself and where I am to my family! They have always been there for me whenever I've needed them, and even when I don't! This applies to my own family and Kevin's as well! My parents & sister have been nothing but supportive of me and my decisions, and it's nice to know that I have a whole other family doing the same thing! Knowing you have a huge army of family behind you makes things so much easier!
My little family!
My parents & sister
Kevin's dads side!
Kevin's Mom's side!
I think the quotes say a lot about how I feel about a family as a whole. I couldn't be any luckier to have such an amazing family.